About Bridging Backgrounds
Description 
The Bridging Backgrounds program empowers high school students in the Balkans to foster tolerance, expand inter-ethnic understanding, and promote human rights in their communities. The program consists of two phases: learning and activism. During the learning phase, program participants attend a twelve-day residential training where they participate in human rights education activities, restorative practice workshops, community activism trainings, digital field trips, and discussions with distinguished activists, politicians, and academics. During the activism phase, each participant designs and implements their own community-based projects with a micro-grant and sustained mentorship from the organizing team.
Dates and Location

For the 2023 program, the phase one residential training will take place from August 8 to August 19 in Skopje and Tetovo, Macedonia. The phase two community projects will take place between September and January in participants' communities.
Eligibility 
To be eligible for the program, students must meet the following criteria:
– Current resident of Macedonia, Kosovo, Albania, or Serbia and will be for at least one more year.
– Attending high school for the 2023-2024 academic year.
– Minimum English language proficiency level of B2 according to the CEFR scale (conversational in English).
Costs 
All students accepted to attend Bridging Backgrounds will receive a full scholarship to the program that covers all necessary costs, aside from personal costs and incidental expenses. The scholarship covers the following costs:
– Program tuition and supplies.
– Accommodation and meals during the phase one training.
– Transportation costs to and from the participant's hometown.
– A micro-grant for the phase two project.
Program Requirements
To participate in the program, students are required to do the following:
– Participate fully in the Bridging Backgrounds residential training from August 8 to August 19 in Skopje and Tetovo, Macedonia.
– Complete pre-program and post-program readings, homework, and surveys.
– Organize a post-conference community-based project that focuses on one of the themes of Bridging Backgrounds and expanding inter-ethnic understanding in their own communities. Students are eligible to receive up to 200 Euros in grant funding to complete this project.
Application 
The program is reviewing applications and accepting students on a rolling basis until July 23, 2023. Students who apply will be notified of their application status as accepted, wait-listed, or not accepted within five days of applying. Students wanting to apply for the program must fill out an application on our website (http://bridgingbackgrounds.org/).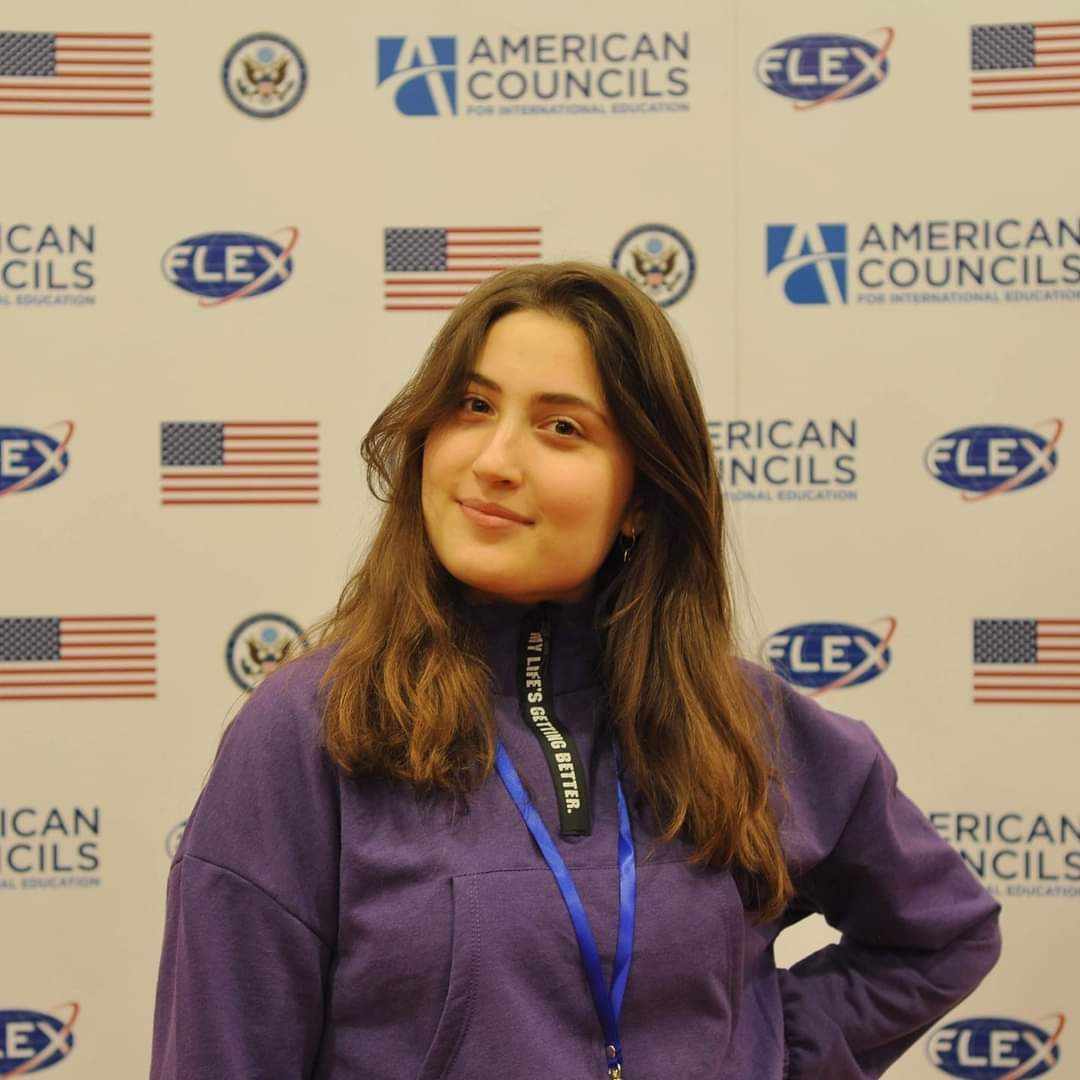 Rina Osmani
Bridging Backgrounds Program Director
Rina Osmani is a psychology and English student. She previously served as the YES Alumni Coordinator for American Councils for International Education in North Macedonia. In her role, she led a team of City Representatives and organized projects across various domains, including gender equality, inter-ethnic understanding, and disability rights. Furthermore, she volunteers as an English tutor at Step-by-Step English Center. In her free time, she enjoys yoga and music.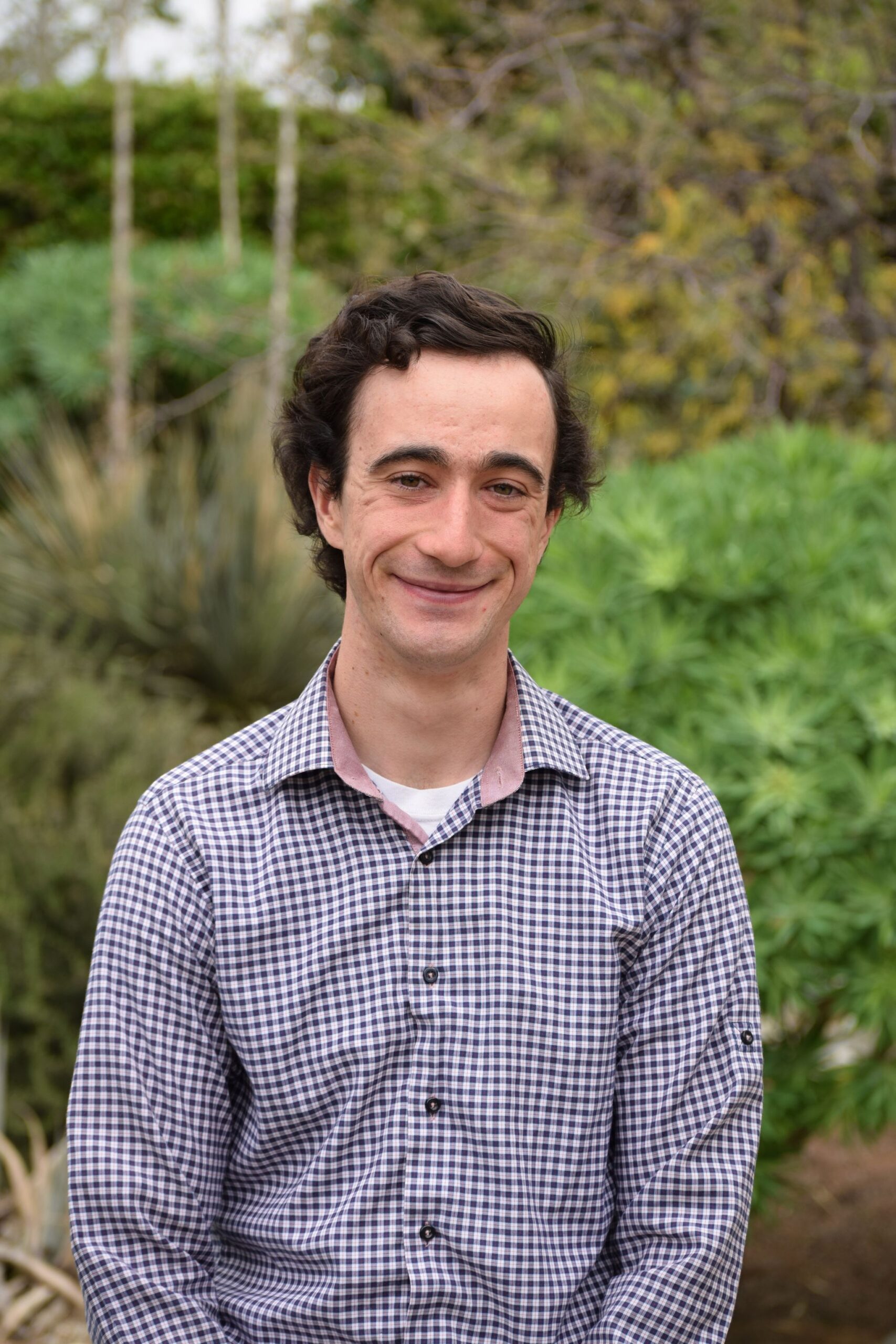 Brendan Schultz
United by Love Executive Director and Bridging Backgrounds Program Advisor
Brendan Schultz is the founder and director of United by Love, a non-profit that works on grassroots social development for inter-ethnic cooperation among youth in Southeastern Europe, Nepal, and Hawai'i. Leading United by Love, he has received grants from the United States Department of State and Davis Projects for Peace. In addition to his work leading United by Love, Brendan has worked in humanitarian response, from teaching English in the West Bank to coordinating food insecurity response in Los Angeles. Brendan is a former LeadNext Asia Foundation Fellow, Humanity in Action Fellow, MCW Young Leaders Access Program Fellow, Hansen Leadership Institute Fellow, Davis Fellow for Peace, and YES Abroad Scholar to Macedonia. Born in Hawai'i, Brendan grew up as the son of a US military officer and has lived on five continents. He currently resides in the world's most isolated city – Honolulu. Despite living thousands of miles away from any suitable mountains, Brendan is an avid skier.